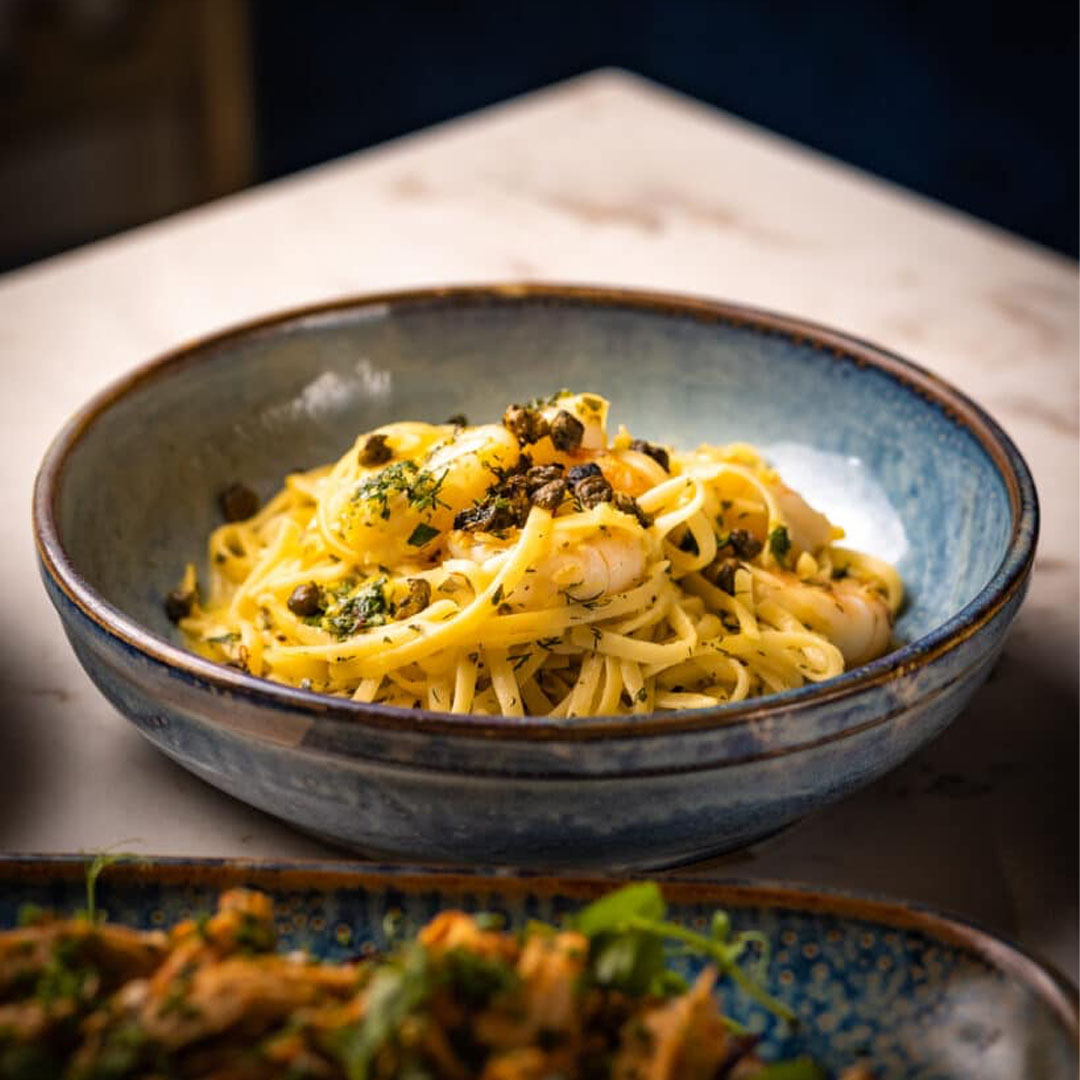 Marketing for hospitality
We have almost two-decades of experience in hospitality marketing and content production. If you're running a hospitality or food-based business get in touch.
Our Approach
We are highly skilled at SkeletonBoy and have almost two-decades of experience in marketing, specialising in event based marketing and hospitality venues. We can craft identities, build brands and market businesses around the world. We have a very clear 3 step process.
We are experts our this field and have a proven track record. We nurture businesses as if they're our own. We want to carefully craft, grow and protect your brand.
We start by analysing your business to see where it fits into the existing online and local marketplace. We break things down and develop a solid strategy tailor-made to suit your company. We can do this via phone or email; sit back and listen to what we have to say.
Then we can get to work; we will source information, text, and images and develop a bespoke, professional plan to get you on your way.
Once your project is complete, we can look at maximising its performance. In the case of a website, we can look at marketing your business, as a brand-new website, graphics or a podcast is only the first step to success.
For photography or content creation, we can look at creating additional social media assets, print assets and more – whatever your business requires, we can work together to find the best route to success for you.